CSR

solar power generation system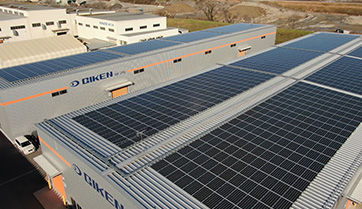 We have installed a solar power generation system in our facility. By means of solar power generation system, we generate eco-friendly clean energy in order to reduce CO2 emissions as a part of our activities to save energy.
Certified Health and Productivity Management Organization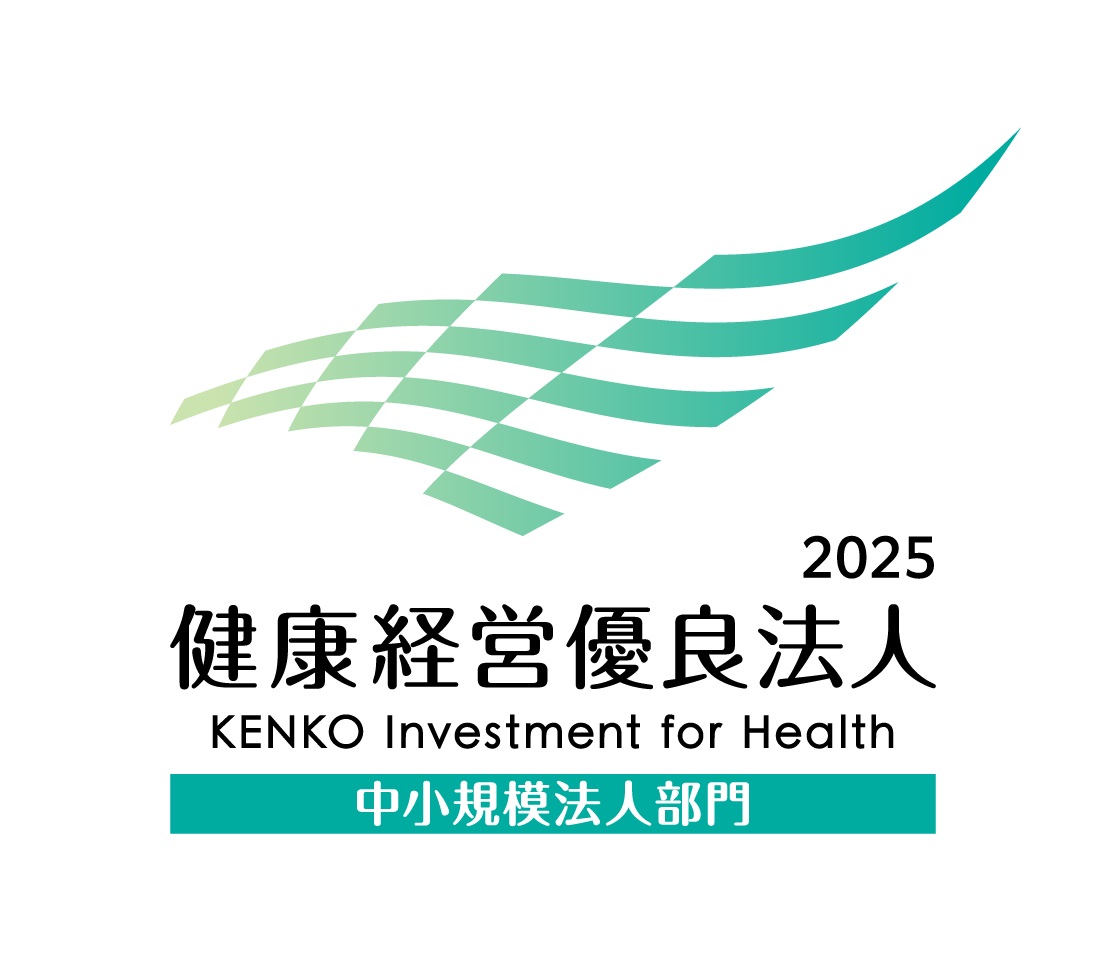 At Giken, we never stop working to help maintain and improve our employees' health. We were awarded recognition from the Ministry of Economy, Trade, and Industry as a Certified Health and Productivity Management Organization. We continue to work based on our company motto and management philosophy, improving employee health and enriching our employees' lives at ever-higher levels.
Participating in the Ecocap Movement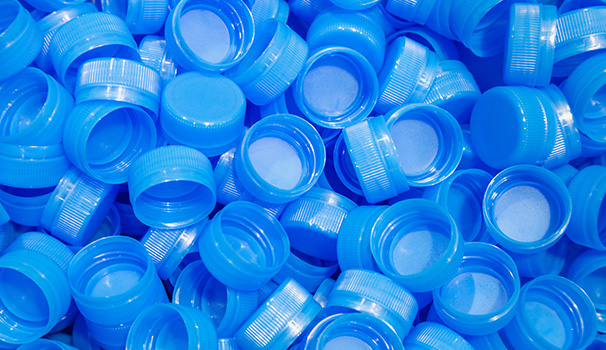 Giken participates in plastic bottle cap collection for the Ecocap Movement. By collecting the caps from plastic bottles, we can help provide vaccines to children worldwide. These caps would ordinarily be thrown away, but every 2 kg (roughly 860 bottle caps) collected adds up to the ¥20 it costs to provide a child with a life-saving polio vaccination.
Collecting Used Stamps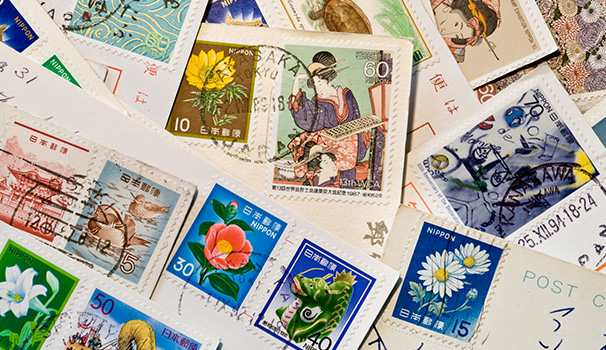 At Giken, we collect used postage stamps. These stamps are used by the Japan Philatelic Society Foundation in their Let's Write Letters! project, which aims to contribute to society and support various regions by promoting increased awareness of postage stamp culture.